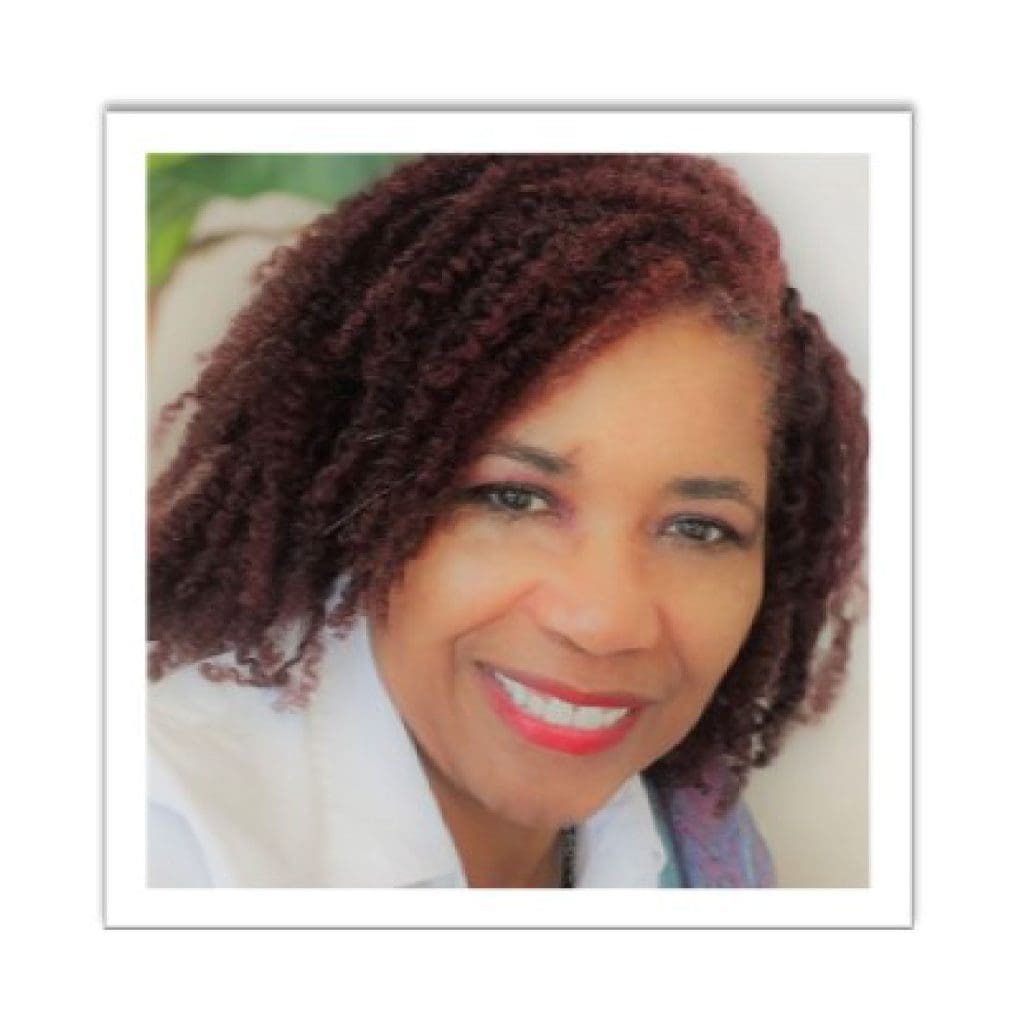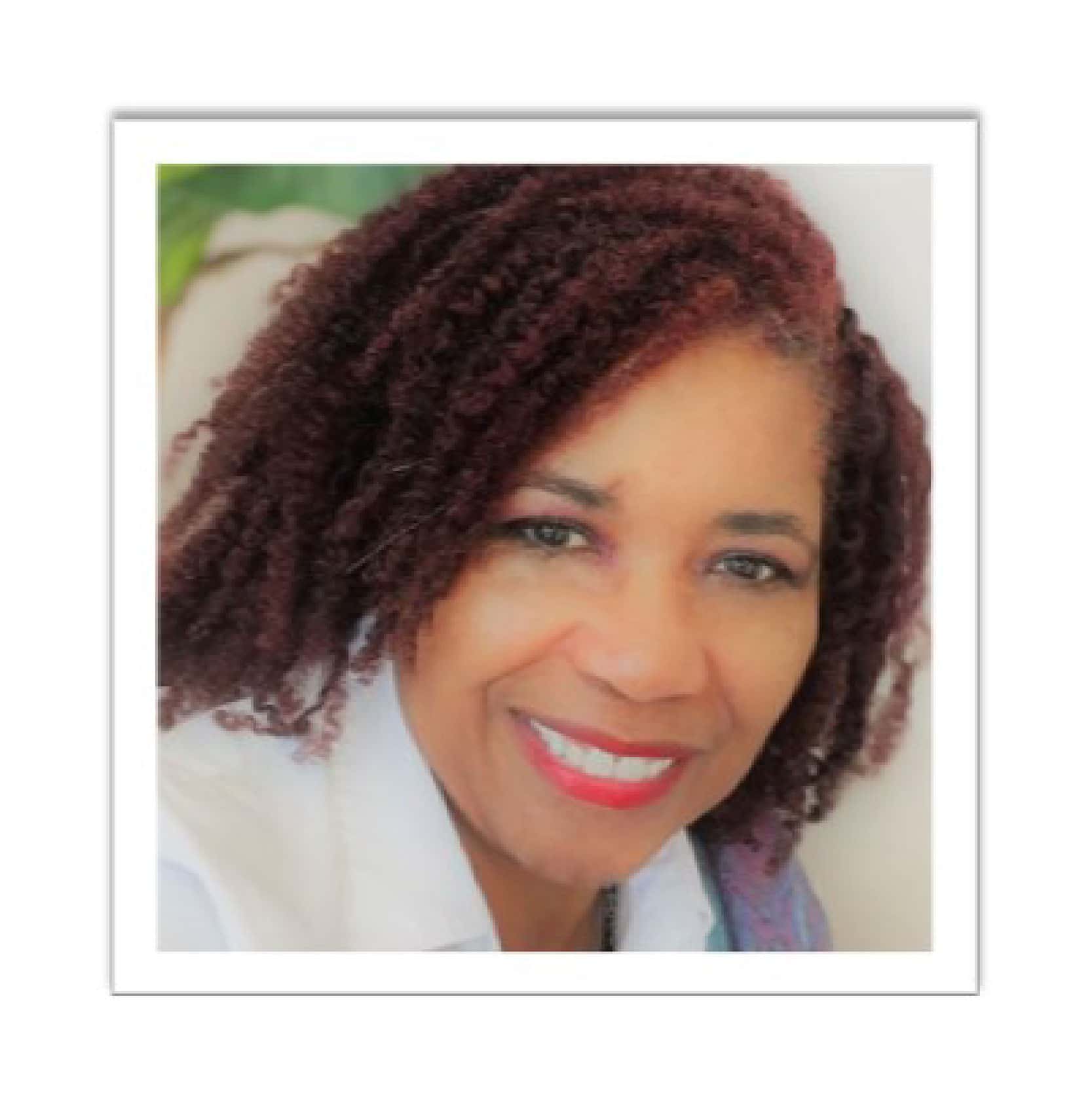 Person Centered Thinking Program Administrator
"At the end of the day, at the end of the week, and at the end of my life. I want to be able to say that I contributed more than I criticized."
– Brené Brown
I have been an educator for 20 years. I launched I Am Special Consulting, LLC, and joined the Independent Living movement in 2015. I am a certified Person-Centered Thinking Trainer with The Learning Community for Person-Centered Practices and with Helen Sanderson Associates USA (2022), National Alliance for Mental Illness (NAMI) helpline specialist, a Meditation Teacher, and a Commissioner for Individuals with Disabilities for Prince George's County, Md. I was awarded the Maryland Department of Disabilities Governor's Citation for Direct Support Professional in 2020.
What others like and admire about me
I am warm and welcoming
I have a creative communication style
I have the ability to inspire others
I am kind, empathic, thoughtful and trustworthy
I am a person-centered professional
I am passionate and enthusiastic
I am excited when I get creative ideas
I am understanding of others
I can simplify information
I am dedicated to helping others achieve what is important to them
Staying connected and empowering my (given and chosen) family to live fully
To operate with integrity across all areas of my life.
Create environments for others to feel loved, engaged, and loaded with laughter
The freedom to be creative at work and at play
To experience the beauty and artwork of natural elements around us
To live as a beacon of light in my words, deeds, and actions
To be patient in providing clear guidance for applying the given task or activity effectively
To practice meditation and Qigong daily
To create delicious drinks and meals to support wellness
To be a beneficial presence on this planet
Reading material that provokes to live a Fun, Full-Filled life.
Provide clear guidance for effective application of the given material
Provide an experience that empowers people with tools that will raise the quality of services for the highest good for everyone
Provide a learning environment that fosters inclusion that will increase confidence and productivity
Preparedness and openness to growth moments
Cultivate an opportunity for learning
Allow the time that I need to learn and process information
Working things out in conversation and planning with a team
Let me participate in silence when I am in need of a heavenly download for clarity and guidance
Have patience in teaching me technology and new things
Reciprocation of services (the offering is the gift)