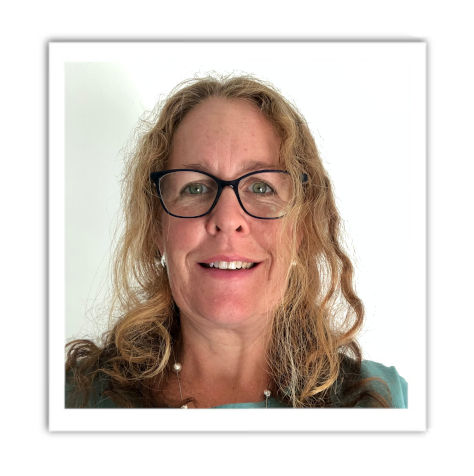 HSA Australia Lead Associate/Facilitator/Resource developer/Trainer/Consultant
"Be the change that you wish to see in the world."
– Mahatma Gandhi
I strive for excellence in support work.
Supporting families and communities to find creative solutions to care, looking beyond traditional service systems.
I am committed to Person-centered planning particularly in relation to complex communication, dementia, and end of life. I enjoy facilitating person-centered change in organizations.
What others like and admire about me
I am passionate
I am inspiring
I am creative
I am articulate
I am flexible
My husband Pete, our two boys, James and Dylan, Mum, Dad, my three brothers and their families, our 7 grandchildren and all the Rees clan.
Our two dogs Jessie and Millie, ponies, Ollie and Bonnie.
Getting out into the garden as often as possible, even ten minutes here and there to weed.
Being involved in our local community, especially through school.
Getting stuck into work and projects that make a difference, preferably where I can collaborate with others.
Reading lots of contemporary literature, not too much non-fiction.
Opportunities to write, edit and learn new things.
Positivity and laughter, especially in my work.
Connection with local and international colleagues whenever possible.
I manage my part time work hours around the movements of our family. It works best for me to plan work phone calls or zooms ahead of time rather than find I can't give you full attention on calls made out of the blue.
I am a seasoned procrastinator! I work best with deadlines and reminders, please prompt me for dates for completed work or follow up.
My best work is done in an atmosphere of positivity and creativity. If I've done work in a more negative environment, I need to debrief to extract the learning afterwards to avoid getting stuck on it for hours.
My value of generosity often leads me to work for free. Sometimes I need to talk through my decisions before I commit. Asking how the work aligns with my values is helpful as is challenging me on whether free is in fact the only/best way.
Editing is something of a compulsion for me. If you send me work for feedback, make sure you are clear about what you want me to do – eg. proof for typos only, general comment or full blown editing.
I tend have a lot of competing priorities in my life. A regular yoga and meditation practice really helps me to stay focused but I frequently lapse. Reminders are always helpful!