HSA USA helps people, teams and communities embrace more human-centered ways of working. We use proven, practical approaches in our training, facilitation, and coaching, to personalize services and supports, and develop thriving workplaces where people are inspired to do their best work.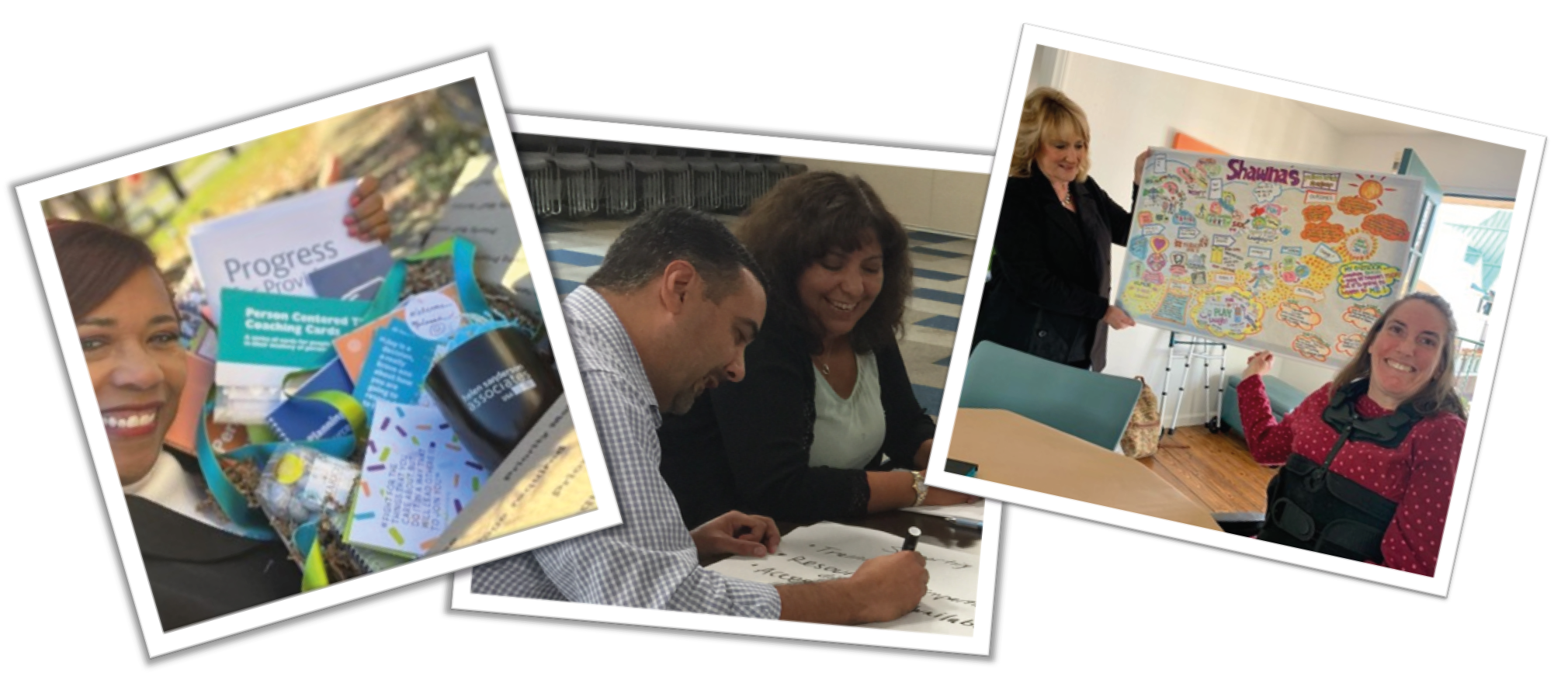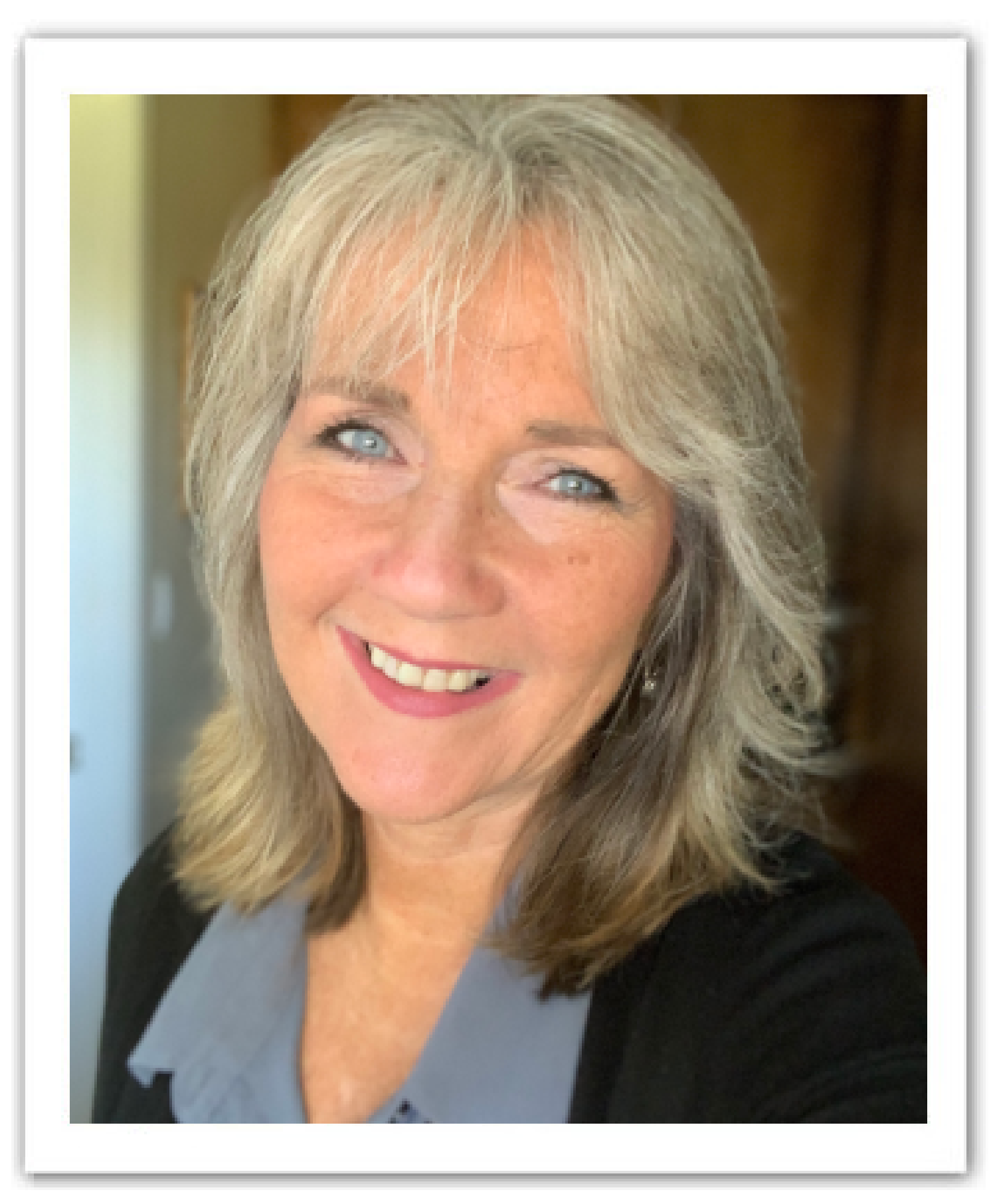 I am Mary Beth Lepkowsky, lead for the H S A USA team. We honor the legacy work of H S A to change how support is delivered through training in person-centered thinking, planning, and practices. And we help teams, leaders, and organizations to thrive with transformative leadership development programs, agile approaches to planning, and co-production of local and regional initiatives. We look forward to working and learning together to create meaningful, positive change.
How HSA USA can support you
What HSA USA is excited about...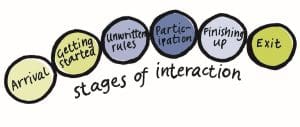 I'm a new weaver and recently joined a weaver's guild of generous people who share their gifts, talents,
Read All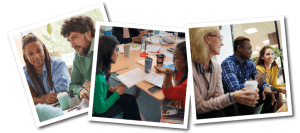 "We may not be "done" with the pandemic, but one thing is clear: We're not returning to the
Read All