HSA New Zealand is passionate about social change and transforming the way people support and work with each other.  We are part of an international training, development and consultation team using person-centred practices to support change in people's lives, in teams, organisations and communities.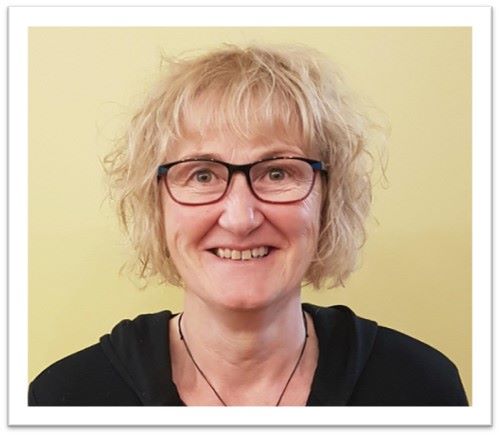 I am Marie Calderbank, the HSA New Zealand lead. We are able to deliver person-centred thinking training to your team or organisation. We can consult with you and design this training to meet your specific needs. The team looks forward to talking more with you, we can also put you in touch with our international colleagues who offer a wide range of training opportunities that can be delivered online.
What HSA New Zealand is excited about...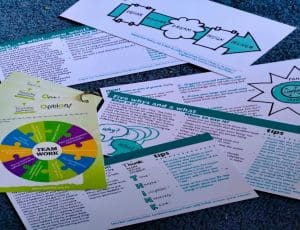 One of the resources we have been using to encourage self-managing teamwork are these Coaching cards. Last time
Read All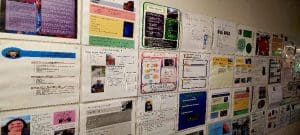 It's over 10 years since we introduced one-page profiles into our practice following organisation wide, two-day person-centred thinking
Read All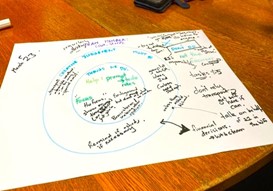 Being clear is important! In the last couple of days, I heard the word 'doughnut' three times at
Read All
Progress for Providers – Checking your progress in using person-centred approaches (New Zealand edition) is a self-assessment tool for managers to use individually and with their teams.