The HSA approach to organizational development and team building
Teams and organizations evolve, just as people do. At the core of all teams and leaders are four perspectives that integrate individual and collective (who I am and who we are), and internal and external experiences (what I do and what we do).
H S A learning and development programs aim to create welcoming places where we can bring our whole selves to work, build trust and autonomy, and have clarity of vision, purpose, and responsibility so that we can flourish together.
We use person-centered approaches, compassion practices, and self-management strategies to strengthen each of the four quadrants below.
What do others like and admire about me?
What matters to me?
What are my hopes and fears?
What are my strengths and growing edges?
What do I need to do my best work?
What is my leadership style?
How do I involve others in decision making?
How do I develop members of the team?
How do I resolve conflict?
What is our team meeting process?
How do we regard our team purpose, vision, and values?
What is our team attitude about work?
How do we interact with stakeholders? Do we know what matters to them?
How do we describe our work climate?
How do we organize ourselves?
What best describes our team processes
How does information and communication flow?
How do we allocate resources?
How do we determine salaries?
What drives our choice of programs and services?
You might also be interested in…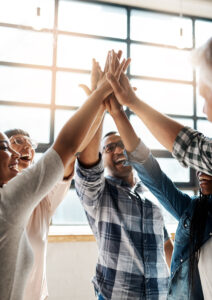 In a world of endless opportunities, there's something remarkable about working together as a community. It's like
Read All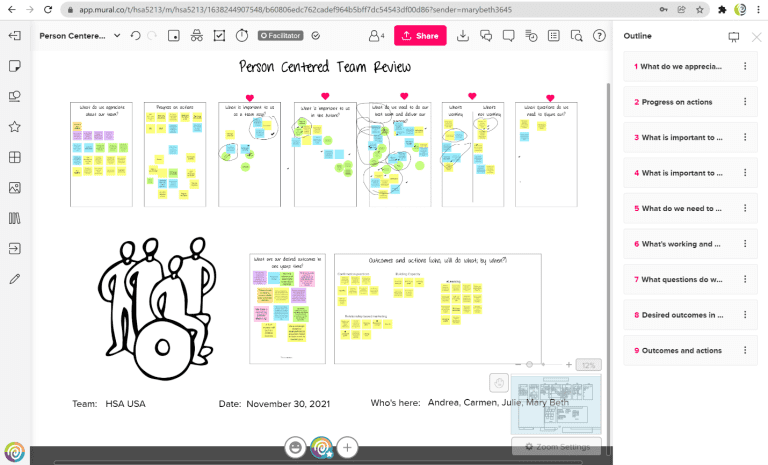 As the heat of summer gives way to the gentle coolness of autumn, a metaphorical transition takes
Read All