Person-Centered Thinking Tools
Help people to think about and plan for their life in a meaningful way.
What are person-centered thinking tools?
Person-centered thinking tools are a set of easy-to-use templates that are used to give structure to conversations. Using them is a practical way to capture information that feeds into person-centered planning, as well as to improve understanding, communication and relationships.
Explore the person-centered tools and download templates
You might also be interested in…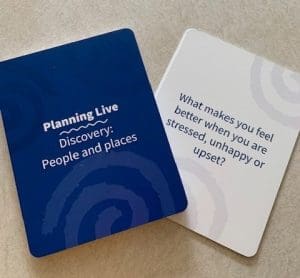 A life of purpose and meaning is something that many people we support never get to experience. When
Read All
A good idea can very easily sit by itself and go nowhere. Elements of great ideas can flit
Read All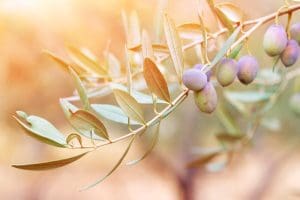 It is with an open heart and much gratitude that I partner with Leigh Ann Kingsbury to facilitate Using
Read All