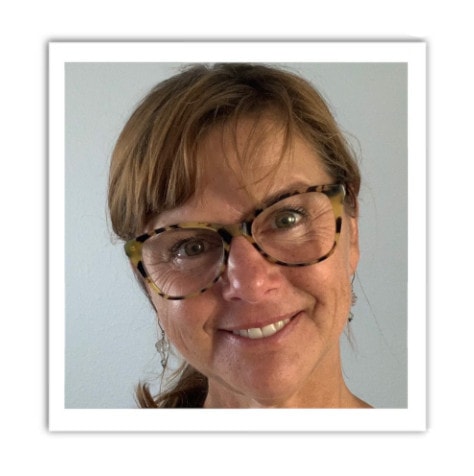 Marketing & Communications, Web manager, Operations, Program admin
"Take into account that great love and great achievement involve great risk."
~ Dalai Lama
I have an eclectic background in training/education, health & fitness, marketing, project management and business development. This gives me the capacity to approach projects with a unique and curious mindset.
I love to learn and share my learning, ultimately living my life to be inspired and inspire others to live meaningful and fulfilling lives.
What others like and admire about me
I am insightful, empathetic and intuitive
I am creative, not afraid to think outside of the box or ask hard questions
I am positive and optimistic. I approach obstacles as opportunities.
I am kind, compassionate and thoughtful
I am loyal, committed and supportive
Engaging with people in meaningful ways to create a safe space for personal awareness, discovery and growth
Connection. Being a catalyst by bringing people together.
To be in service and do work that makes a difference and has an impact in the world including social justice, conflict resolution and the environment.
Communicate with me about expectations, deadlines, concerns, wants and needs.
Allow me to brainstorm and process out loud to get my creative juices flowing.
Please ask me before offering me constructive feedback so I am prepared to take it in.
I put my heart into everything I do, please be patient with me if I become emotional over something.