Creating One-Page Profiles provides understanding and guidance around how to create a detailed description of a person and how best to support them around a specific purpose.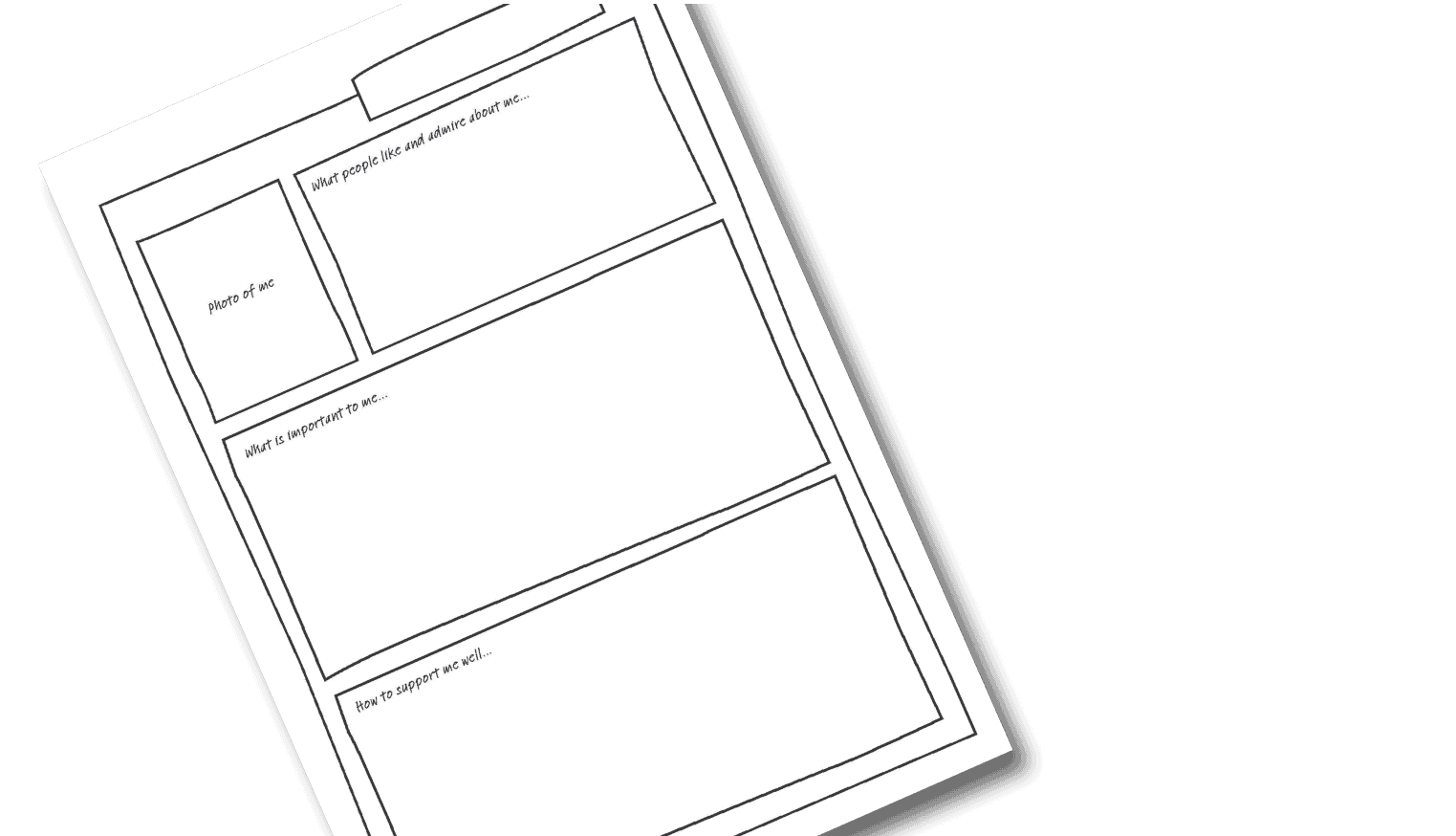 One-Page Profiles are a great way to share a summary of who you are and what support you need in a specific area of life through three clear elements: what others appreciate about me, what is important to me and how best to support me.
The purpose of the profile determines the information that is included. A one-page profile for a doctor will look very different from a one-page profile for an employer. We can have more than one profile based on the areas of life that we feel we would benefit most from sharing one.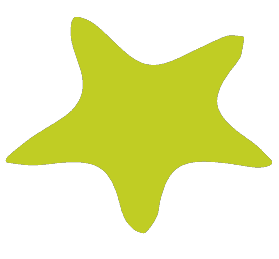 How One-Page Profiles will help people thrive:
When completed with detail and purpose one-page profiles provide:
Critical information to appreciate others
Create conversations and support people to be successful in varying area of life
Enables supporter to provide a personalized approach to supporting people
More dignity, choice and control
Improved quality of life
Creating One-Page Profiles
During this program participants will:
Determine the purpose for the one-page profile
Participate in interactive activities that will help explore the information to be added to the three sections of the one-page profile
Learn how to ensure there is enough detail and specifics to make the profile meaningful
How HSA can deliver Creating One-Page Profiles:
This can be delivered in a variety of ways and time frames built to suit the individual or organization.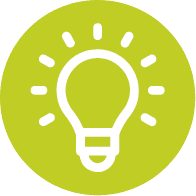 Here is how you can participate in a Creating One-Page Profiles training:
You might also be interested in…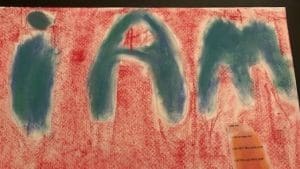 We believe that one-page profiles are the foundation of personalization, and can lead to positive change for people
Read All