Person-Centered Risk is a way for you to support people that puts them at the very heart of all the decisions that affect their life; turning their preferences into meaningful change – UK Programme.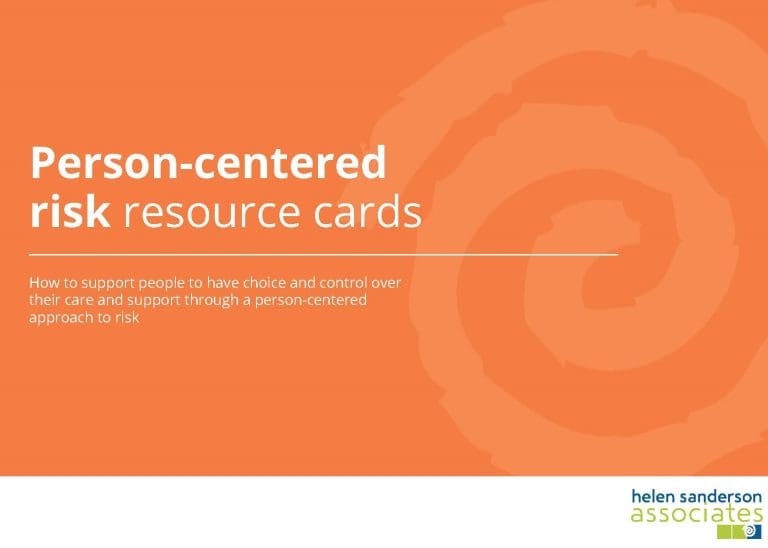 Person-Centered Risk We regularly take risk decisions without even thinking about it. Every opportunity contains risks – and a life without risk is a life without opportunities, without quality, without change.
Yet when it comes to people supported by services, so many people's lives are controlled and stifled by our approach to risk. We've noticed that people are often good at highlighting the downside of risk, but struggle to think about the great opportunities that facing up to risk could hold. This course will help you change this.
It is suitable for you if you use support services, or if you are a senior manager, first line manager, family member, carer or support worker.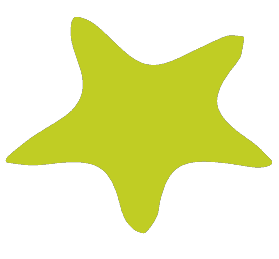 How Person-Centered Risk will help people thrive:
You want to support someone to have choice and control over their life while keeping risk in perspective.

You want to identify what the problem is from the person's perspective and find appropriate solutions.

You want to ensure that people get the right support for them.

You want to develop a positive approach to risk taking in your organisation.

You want staff to feel well supported and be clear about their roles and responsibilities.
Person-Centered Risk Training Programme
During this program participants will:
You'll be able to address risk situations using person-centred thinking tools and following a person-centred approach to the risk process including:
Understanding and agreeing current reality.

Clarifying purpose and success from several perspectives.

Balancing what is important to the person with staying healthy and safe.

Clarifying roles and responsibilities.

Considering contingency plans.

Creative problem solving.
How HSA can deliver Person-Centered Risk training programme
This remote version of Person-Centered Risk Training will be instructor-led and interactive, using Zoom videoconferencing. 
As an online facilitated course

As individual planning sessions.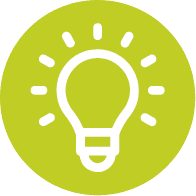 Here is how you can participate in a Person-Centred Risk training:
You might also be interested in…
A good idea can very easily sit by itself and go nowhere. Elements of great ideas can flit
Read All
Planning Live- A Whole New Approach We are all used to answering typical, surface, get – to –
Read All