Values Based Recruitment UK  course shares innovative ways to find and attract people with the values that you are looking for to the roles that you want to recruit to.
Values based recruitment is about attracting and keeping people who have compatible values, attitudes and aspirations to work in a care, support or educational environment.
This programme can be run for Care and support providers in health and/or social care. Local authorities looking to proactively support providers in their area. Anyone involved in recruiting in health and care, for example HR team members and team leaders.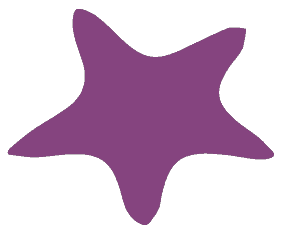 How Values Based Recruitment will help people thrive:
Our approach was developed through Wellbeing Teams, rated as Outstanding by CQC. We were delighted to win awards for our approach, from accolades from Skills for Care, The Guardian Public Services Award and LaingBuisson UK Healthcare Awards.
During this programme participants will learn:
Introduction to values, what are they?

How do they show up in organisations

How does this fit with recruitment

Where are you now? What are your priorities for change?

How does your current process showcase your organisation's values

Who are you looking for?

Who is part of the recruitment team- how can you meaningfully recruit in partnership with the people you serve?

How can you design your recruitment process to meet the requirements of your organisation while keeping values at the heart?

How do values show up in induction?

What part do values play in relation and how do we pay attention to this?

What do you need to do next? 
 
How HSA can deliver values based recruitment
We can deliver this programme through a flexible online format, or via face-to-face sessions for larger groups.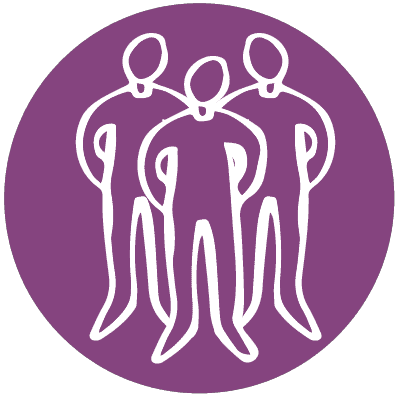 Here is how you can participate in values based recruitment
You might also be interested in…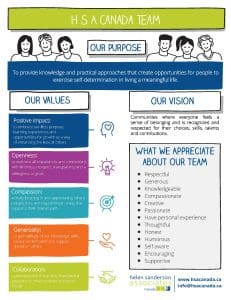 Several years ago, I was blessed to be introduced to values-based work through our HSA UK team
Read All
In the contemporary workplace, the narrative is shifting from mere productivity and output to creating environments where
Read All