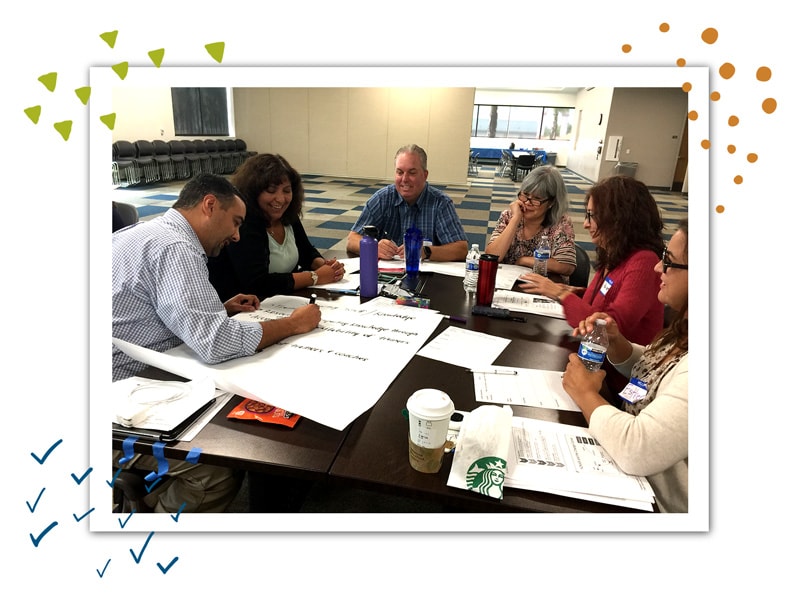 We think that delivering great outcomes for people can only be delivered through using the same person-centered practices with staff, and within the structures and processes of the organization.
At their heart, person-centered thinking tools are simply a different way to have a conversation. The thinking, learning, decisions or actions from this conversation are then recorded and acted on. Person-centered thinking tools and practices can sit alongside, enhance and sometimes replace conventional organizational development practices, to build an organizational culture that works for all.
In this paper, we introduce the person-centered thinking tools from the Learning Community for Person Centered Practices and conclude with four additional person-centered practices used in teams and organizations.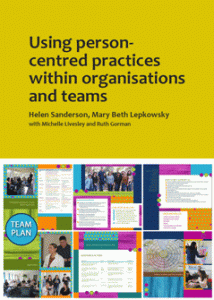 Using-Person-Centered-Approaches-within-Organizations-and-Teams USA