HSA United Kingdom is excited about contributing to person-centred change for people, teams, organizations, and communities. We have experience both being, and setting up self-managing/autonomous teams. For four years we became a provider organisation, called Wellbeing Teams, supporting people to live well at home and be part of their communities. We therefore bring a wealth of practical, hands on experience and learning in delivering services.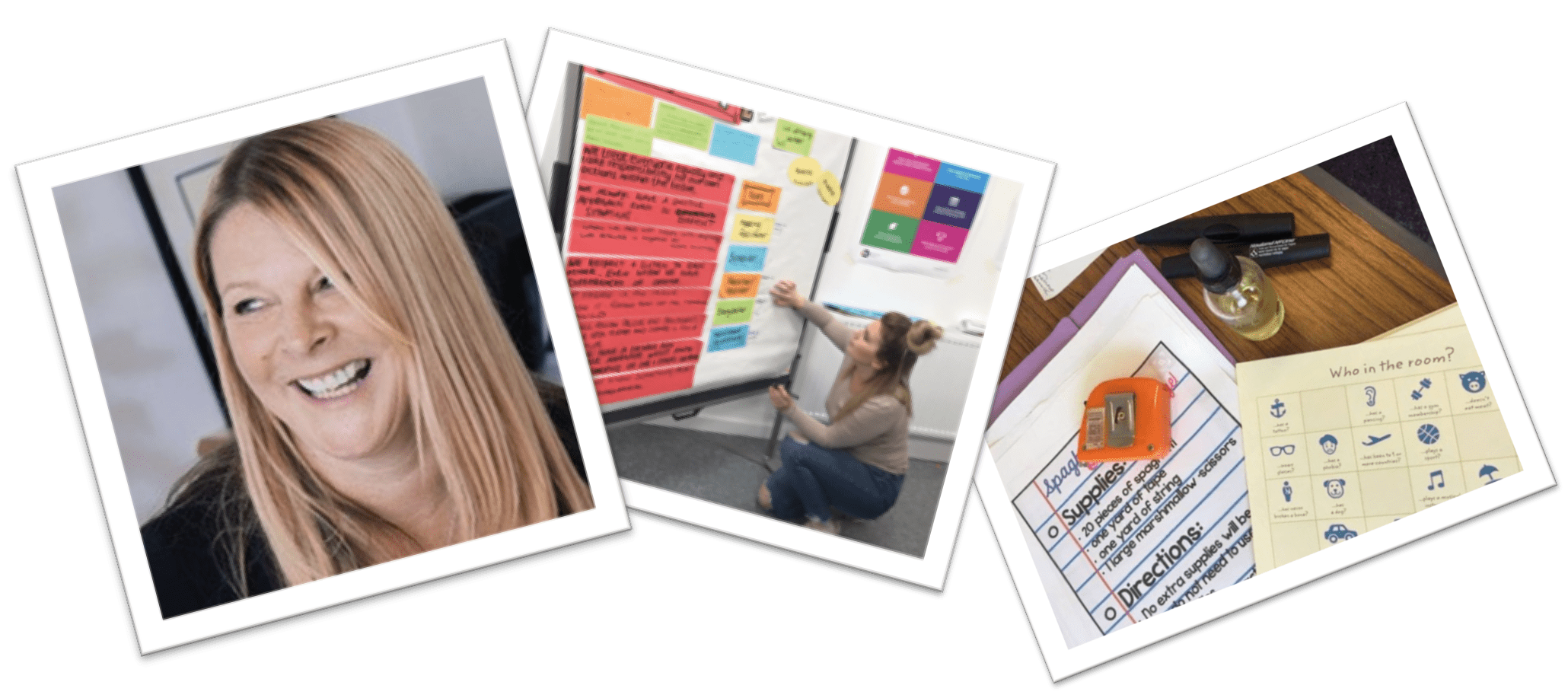 I am Helen Sanderson and my purpose is to contribute to changing the way we work, both in teams, and in how support is delivered. I am grateful to learn and work alongside by colleagues Michelle, Emily and Ben as we seek to walk our talk as a self-managed team, investing in learning, contributing and growing together. We are excited about compassion at work, and the impact of the Outcome and Support Sequence in changing people's lives.
How HSA UK can support you
What HSA UK is excited about...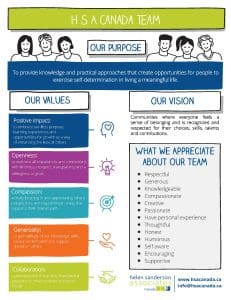 Several years ago, I was blessed to be introduced to values-based work through our HSA UK team
Read All
In the contemporary workplace, the narrative is shifting from mere productivity and output to creating environments where
Read All
I have discovered that bringing my whole self to work is a conscious choice I make each day,
Read All